The sleepy town of Mentone invites you to slow down, sit back, and return to a time when front porches opened up to friends as well as vistas. Life is best enjoyed in the fresh, clean air of Lookout Mountain where birdsong is more common than traffic noise. Listening to the wind, you can hear the rhythms that inspired the bluegrass of mountain music. The crashing of waterfalls hints at the pluck of characters who carved out communities in the mountains and now carve out the old crafts made for centuries.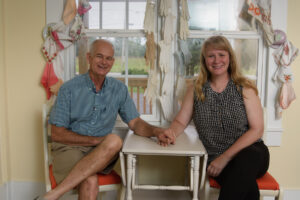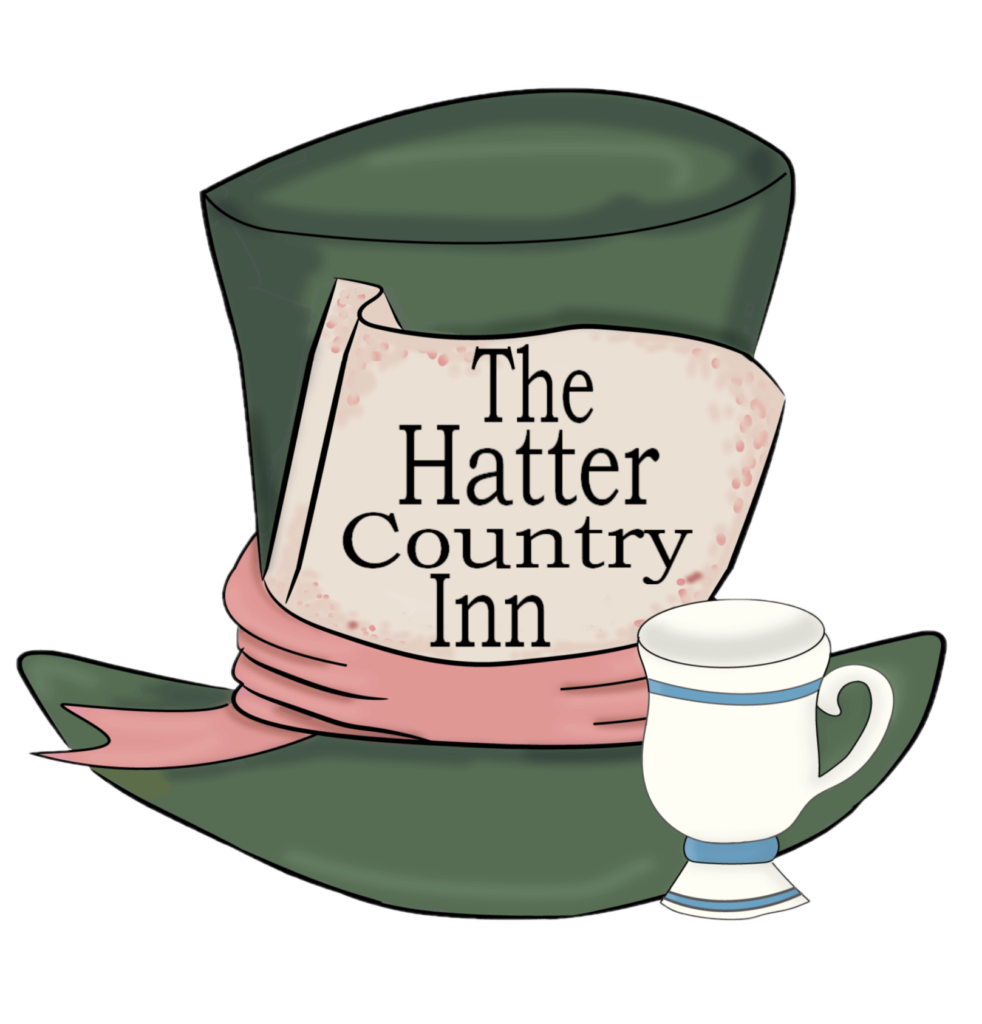 Mentone is a seasonal destination with a spring Rhododendron Festival and a fall Colorfest. When it is cold enough, you can ski at Cloudmont Ski Resort, and when it's warm enough, you can swim in the river. The Gateway to the Appalachians charms with its natural beauty and unique culture.
~ as described by Verna Gates, travel journalist
Seeking a peaceful retreat, a romantic getaway, or simply wanting to experience nature's wonders? You will find it in "Mentone Dreams", designed with Alice in Wonderland and the rabbit hole in mind. Wrapped floor to ceiling in warm, glowing pine, your worries will disappear with every deep, relaxing breath you take.
Luxurious comfort for two awaits with a comfortable king bed and private en suite bath. Included is its own private sanctuary for reading, watching TV, or napping. Directly off your room is a private porch with two person Jacuzzi hot tub and Mentone countryside views.
Base rate – $179
Pet fee – $40
Extra guest fee – $20 (per person, after 2 people)
Cleaning fee – $55
Taxes – 11%
If you are looking for something playful and fun, either for a romantic getaway, or even a family retreat, "The Royal Suite" is for you. Designed with the Queen of Hearts in mind, you will feel and live like royalty during your stay. This room sleeps up to four with a comfortable King bed and a twin trundle bed and pull-out twin. No cramped quarters here; this large suite provides plenty of room to spread out and breathe. Large, private en suite, and roomy closet. Directly off your room is a private porch with two person Jacuzzi hot tub, and of course the beautiful Mentone views. Think this would be a great girlfriends' getaway room? Your secret is safe with us!
Base rate – $179
Pet fee – $40
Extra guest fee – $20 (per person, after 2 people)
Cleaning fee – $55
Taxes – 11%